The Municipality of Walvis Bay is committed to providing quality and continuous basic services to all residents of Walvis Bay. Walvis Bay was declared a municipal area in 1934 and today holds the status of a Part 1 Local Authority, in terms of the country's Local Authorities Act. Other Part 1 Municipalities are Windhoek, the capital, and Swakopmund.
Below are various pages that provide more information about the Council, the different municipal services, the departments and twinning agreements.
Council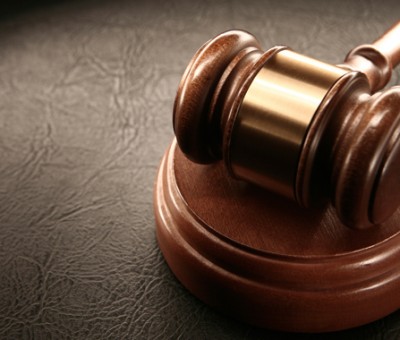 The current Office Bearers Meetings Council Meetings are held on...
Services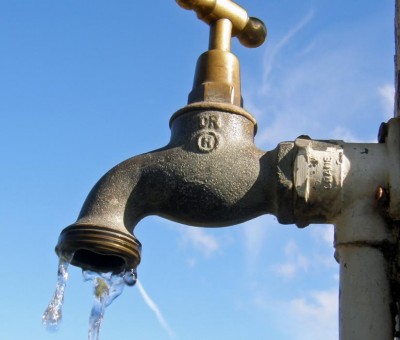 As most local authorities in Namibia, The Municipality of Walvis...
Departments
The Municipality of Walvis Bay is categorised as a Class...
Twinning Agreements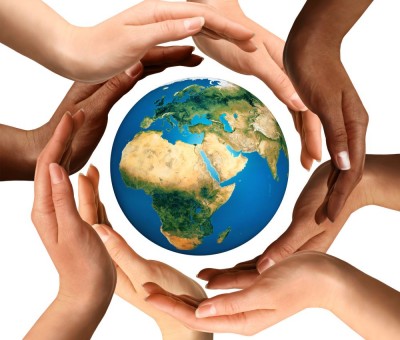 Walvis Bay enjoys a number of twining, sister and friendship agreements...