Walvis Bay is an adventure destination. Sandwiched between the golden Namib Desert dunes and the Atlantic ocean, the port city offers a smörgåsbord of outdoor activities for both watersports and dune excursions. These include quad biking, kit-boarding, canoing, dolphin cruises, birdwatching, photography, exploring the stark beauty of the desert and much more. A wide variety of cuisines can be discovered at the numerous restaurants around the waterfront area and in town.
History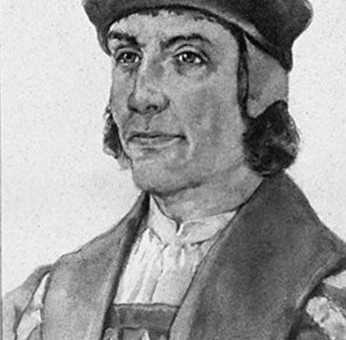 According to archaeological findings the coastline was home to small...
Tourism Activities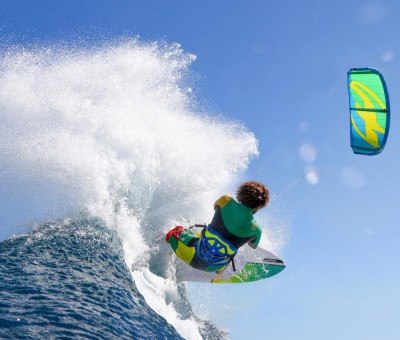 Walvis Bay is blessed with wide open spaces, scenic beauty...