The Customer Service Division is committed to assisting residents and ratepayers in all their account queries and applications. In this category of information pages residents can send us their monthly meter readings, download application forms or get in touch with the relevant departments to attend to their queries.
---
Office Hours
Monday – Fridays 08:00 – 16:00
Contacts
Tel: +264 64 201 3218
Tel: +264 64 201 3385
Tel: +264 64 201 3279
Fax: +264 64 201 3274
E-mail: ebritz@walvisbaycc.org.na
FAQ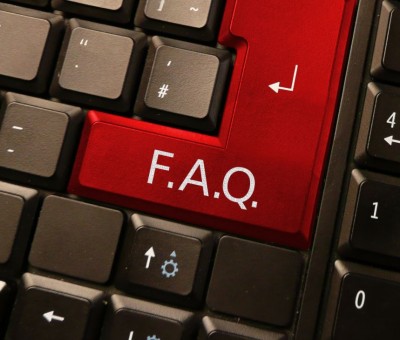 Get answers to the most common questions re Walvis Bay...
Payment Methods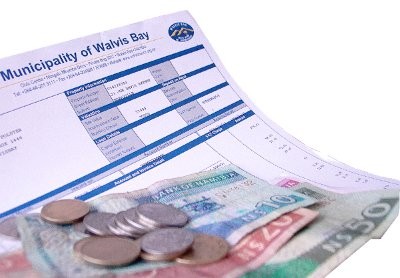 There are different methods of paying a municipal account. Accounts...
Let's Talk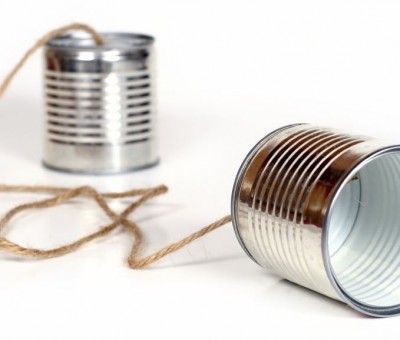 Hi, let's start a conversation! You are welcome to use...