Walvis Bay's strategic location has made it the gateway port for trade between landlocked African countries and the rest of the world. Apart from cargo transshipment, Walvis Bay is also known internationally for its commercial fishing industry. The fishing and cargo imports and exports sectors have also spawned a number highly skilled auxiliary services such as marine engineering, stevedoring, chandelling and other services types. Not too mention that excellent tax-free incentives the Export Processing zone (free trade zone) offers.
Economic Overview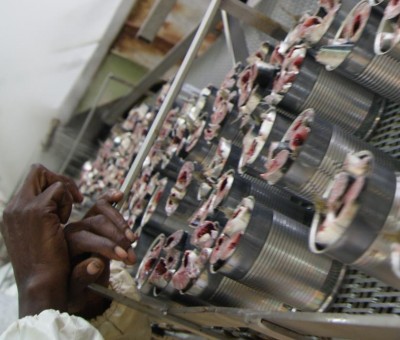 The fishing industry is the cornerstone of the city's economy....
Export Processing Zone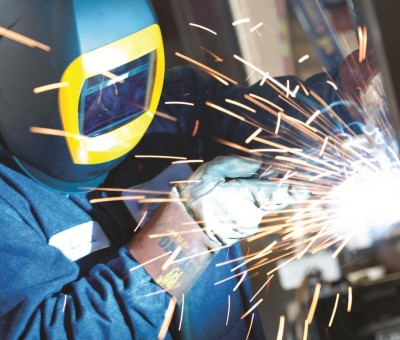 The Export Processing Zone (EPZ) is an innovative approach to...
Quick Facts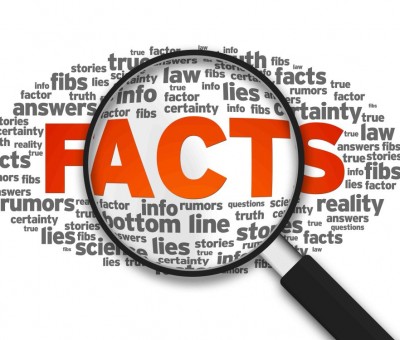 Location Walvis Bay is situated between the Namib desert and...