History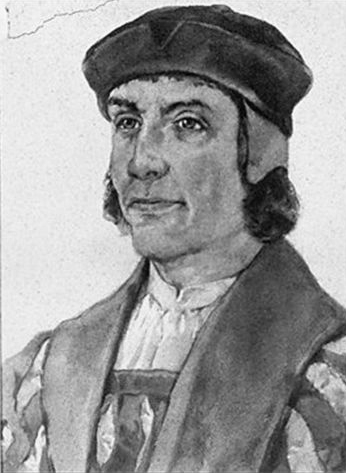 According to archaeological findings the coastline was home to small groups of Khoikhoi (Topnaars) and the Aoni for thousands of years. It was discovered by the western world in 1487 when the Portuguese navigator, Bartholomeu Dias anchored here while searching for a sea route to the East. He named the bay Golfo da Conceição.
Three centuries after Dias threw anchor in the bay, the next group of westerners exploited the area. With the abundance of plankton in the cold Benguella current the waters drew many whales, and from the 1780s, North American and European whalers used the bay as a hunting ground. Whaling activities continued well into the early 1900s. Soon the Europeans recognised the harbour's strategic value in relation to the sea route around the Cape and vied for it. By 1670 the first European settlers came to live in the Walvis Bay area.
In January 1793 the Dutch flag was raised over the Bay, but their rule was short lived. After occupying the Cape, the British quickly seized control over the area, more for administrative convenience and safe passage of ships. Fearing the increased interest of the Germans in the country, Great Britain annexed the habour and settlement area on 12 March 1878.
Six years later Walvis Bay was transferred to the Cape Colony and in 1910 incorporated into the Union of South Africa.
In the meantime, Germany had established sovereignty over what was then known as German South West Africa and declared a dispute with Britain over the area's boundaries. The dispute was settled in 1911 and Walvis Bay was allocated an area of 1 124km². When South African forces defeated the Germans in 1915, Walvis Bay was under martial law as part of South Africa. Following the Treaty of Versailles in 1919, the League of Nations assigned South Africa mandatory powers over South West Africa.
In 1922 the area was placed under the administration of the South West African Administration. This remained the status quo for more than 50 years. On 31 August 1977, the territory's administration was once again transferred to the Cape Province in an apparent attempt to avoid losing Walvis Bay to a possibly hostile SWAPO-led government. The South African government re-imposed direct rule and reasserted its claim to sovereignty based on the original British annexation. The United Nations strongly condemned this move and its Resolution 435 of July 1978 called for the reintegration of Walvis Bay into Namibia.
Even when Namibia became independent on 21 March 1990, South Africa refused to relinquish control over the area. Only after increased international and local pressure, Walvis Bay and a string of off-shore islands were finally reintegrated into Namibia at midnight on 28 February 1994.