Floating book fair to dock on Saturday
Posted: 16 Jul 2016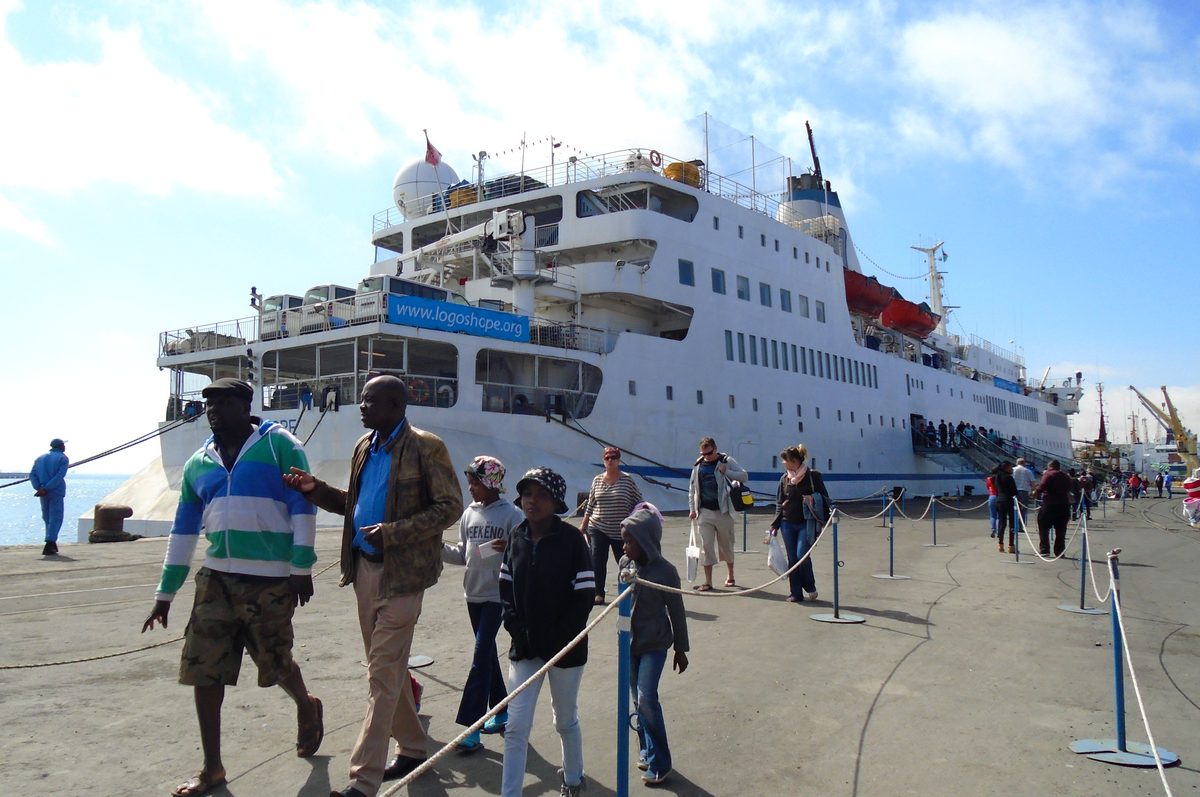 Logos Hope – the world's largest floating book fair – will for the first time ever dock at Walvis Bay on July 16.
The renowned floating book fair will on Saturday be available to the public to explore and experience what it offers. Vice-president of Namibia Dr Nickey Iyambo will board the vessel on Saturday morning to officially open the book fair to members of the public.
Logos Hope offers an expanded selection of over 5 000 different titles at affordable prices. They cover a range of subjects including science, sports, hobbies, cookery, arts, medicine, languages and philosophy.
With children's titles, academic texts, dictionaries, atlases and more, the book fair is something the whole family can enjoy. Walvis Bay resident Benizo Smith who is lucky to be a volunteer on the vessel, described being on board as one of his best experiences so far.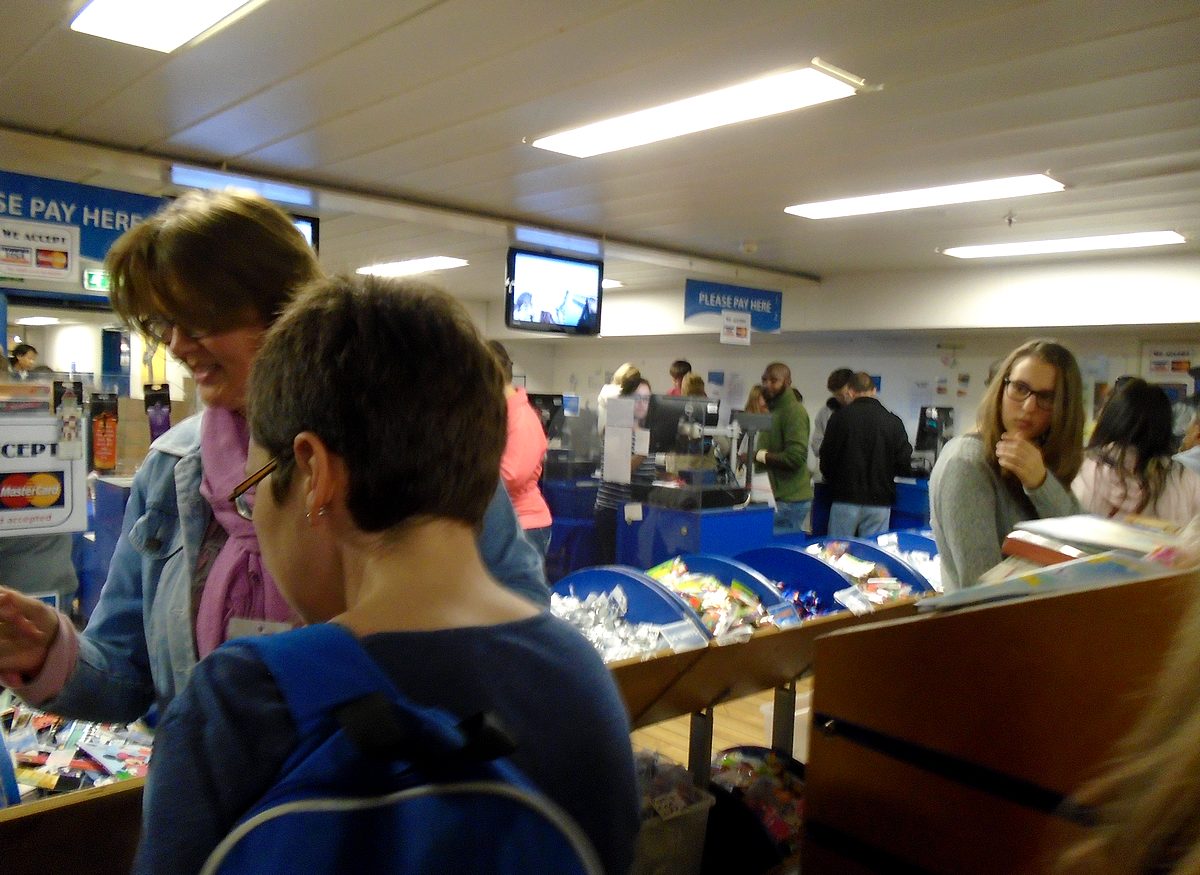 He just joined Logos Hope in May 2016 and works in the book fair section. According to Benizo , he only heard about Logos Hope three weeks before he joined. "When my father got the brochure about the ship, I knew this was my opportunity."
Working as a youth pastor for eight years with his family at a local church, Living Water Family, he knew it was time for him "to serve with his own passion", he said. Benizo says he enjoys working in the international environment. "It's amazing to live in a multi-cultural community. Interacting with different cultures helps me to know myself and find my own identity," he said, adding he is super excited to see the ship finally docking in Namibia.
"Namibia is a land full of potential and I believe Logos Hope's visit can activate the light in Walvis Bay," he said.
Benizo is one of the ship's 400 volunteers who represent over 55 nationalities and have left behind families, jobs and the security of their homes.
Logos Hope is operated by GBA Ships, an international, charitable organisation registered in Germany.
Since 1970, the organisation has welcomed over 44 million visitors up the gangways in over 150 countries and territories around the world.
---